D2Ranime
Real Name is Boy Alegre
IM From the Quezon City Philippines.
Member for the DDR Philippines (Dance Dance Revolution Philippines)
and the Member of Facebook of Pretty Cure.Philippines of FB
My Favority Anime Show of.Lucky Star.Angel Beats.Baka to Test
Summon the Beast.Mahou Shojo Madoka Magical.K-ON and
My Favority Toei Maho shojo series.the Pretty Cure series.
Visit to My FB and join to member of Pretty Cure.Philippines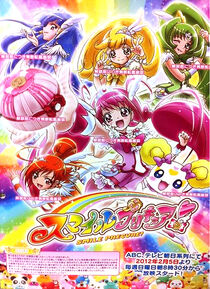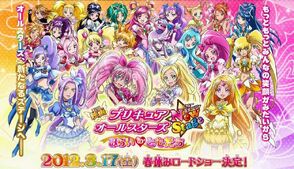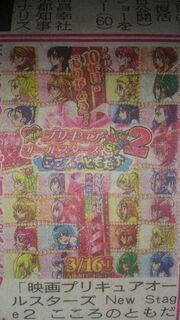 The Next Chapter of Pretty Cure all stars New Stage 2.Kokoro no Tomodachi with Teaming up of Doki Doki Pretty Cure.
Doki Doki Precure is a 10th series of Precure series of Toei Animation of coming in Febrary 17.2013.and the 10th annversary of Pretty Cure Series.