Mofurun noticed that this article lacks content or has faulty grammar and information.
She says you can help by
editing
this stub!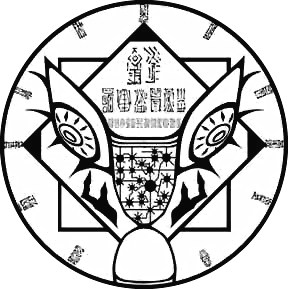 Criasu Corporation (クライアス社, Kuraiasu-sha?) is an evil company and the main villains in HUGtto! Pretty Cure. Their goal is to acquire all the Mirai Crystals and extinguish the world's future by freezing time so everyone can have "eternal happiness," according to George Kurai.
Although they have many more employees, most of the season's villains are from the Azababu branch office.
History
It is not known when the company was founded. The Azababu branch office was established in 2018.
The Criasu Corporation was responsible for taking away Hugtan & Harry's world's future. It was thanks to the White Mirai Crystal that the two escaped. The company is pursuing them to acquire the Crystal.
Staff
Etymology
暗い (Kurai, 暗い?) means "dark" or "gloomy", 明日 (asu, 明日?) means "tomorrow". クライアス社 (Kuraiasu-sha, クライアス社?) can be translated as "Gloomy Tomorrow Company".
Gallery